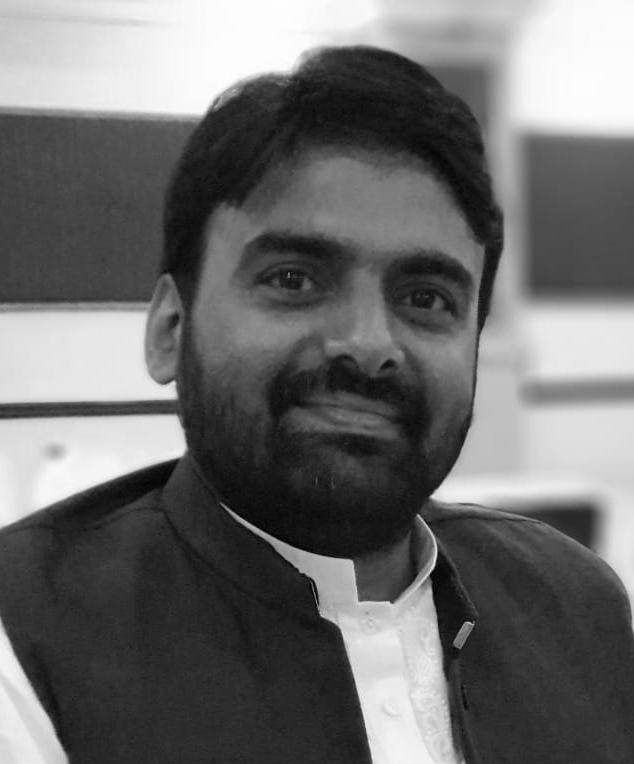 Muhammad Haseeb
Web Developer / Research Analyst / Tech Enthusiast / Aspiring Entrepreneur
I am a passionate web applications developer and i help small businesses and entrepreneurs to say hello to the internet world. I also work as a research analyst and have completed my MS in Computer Science recently. You can go through my research work in my Research section.
Education
(2015 – 2019)
MS Computer Science – 3.90/4.00 CGPA
School of Electrical Engineering and Computer Science (SEECS)
National University of Sciences and Technology (NUST) (Islamabad)
(2010 – 2014)
BS Computer Science – 3.91/4.00 CGPA
Institute of Computing
Bahauddin Zakariya University (Multan)
Employment
(May 2019 – Present)
PHP Developer
Bureau of Emigration & Overseas Employment (Islamabad)
MIS Development to automate and assist the emigration process for employment all over Pakistan. Development & Complaint Management System, Foreign Jobs Listings, Biometric Verification and related functionalities.
(Aug 2017 – May 2019)
Computer System Analyst
Military Lands & Cantonment Board (Rawalpindi)
Cantonment Web Application Development to automate the cantonments functionality all over Pakistan. Development & Automation of HRM, Accounts, Revenue & Taxation, Land Records, Citizens Assistance Portal, Complaints and Document Management System.
(Dec 2015 – Aug 2017)
Senior Software Engineer
Softaculous (H-12 Islamabad)
Web Applications development using modern web technologies and frameworks. Interactive designs using HTML5 and Javascript. Social API's integration in web services and web application to support cross-platform Mobile Applications.
(Aug 2014 – Aug 2015)
Senior PHP Developer (Team Lead)
TechBits (Multan)
Dynamic Websites Development using modern web technologies like PHP, MySQL / HTML5 / CSS3 and Javascript with cross-browser compatibility. Managed collaboration and projects as a team lead.
(Since Nov 2011)
Web Applications Developer (Freelance)
UpWork (4000+ Hrs, 120+ Projects)
Web applications development using PHP/MySQL, Laravel, WordPress , VueJS, Javascript, HTML5/CSS, Amazon EC2 Cloud Services, Social & Organizational Level API's Integrations. Provided customization services.